Allied ITES creates customized web applications and deploys highly optimized cloud-based apps to provide a seamless user experience. Our backend applications are scalable from a few thousands to millions of users.
WE expertise in building cloud based architectures spans cutting edge technologies and big data platforms like Hadoop, Map Reduce, etc that enable us to create solutions with intelligent analytics and reporting.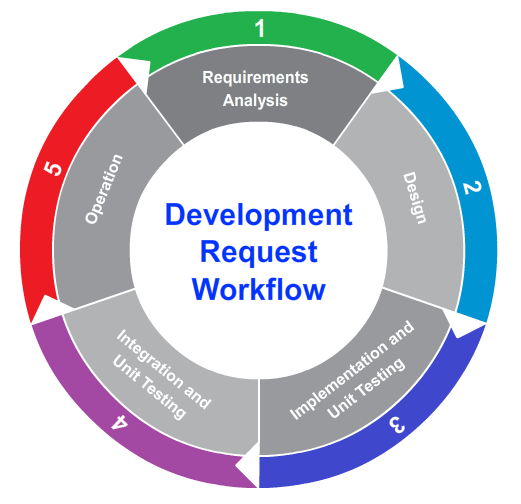 With the scalability, reliability and security to support long-term growth, Allied cloud solutions provide a single point of accountability to promote rapid return on investment and low total cost of ownership for our client.