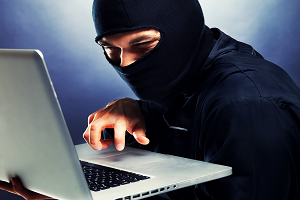 WITH INFORMATION SYSTEMS BECOMING CRITICAL & 80% WEBSITES COMPROMISED, HOW MUCH DO YOU VALUE YOUR DATA?  
Allied Pen Testing gives our clients a complete overview of the security of their computer systems, from simple SQL injections to Intranet based DMZ penetration. Allied performs systematically planned and structured soft attacks on the clients IT infrastructure to check for vulnerabilities and loop holes.
> > > ALLIED 360 PROGRAM
CUSTOMIZATION – DEPLOYMENT – PROJECT CONFIGURATION – ON SITE DATA ENTRY – TRAINING – SUPPORT
Penetration Testing (Pen testing) actively attempts to 'exploit' vulnerabilities and exposures in a company's environment. Through exploiting the security weakness, a Penetration Test will attempt to gain read/write access to operating system and obtain comprehensive access to application and database resources.
Once a device has been compromised, a Penetration Test will look to branch out and gain further access to system resources that reside on DMZ and internal networks.